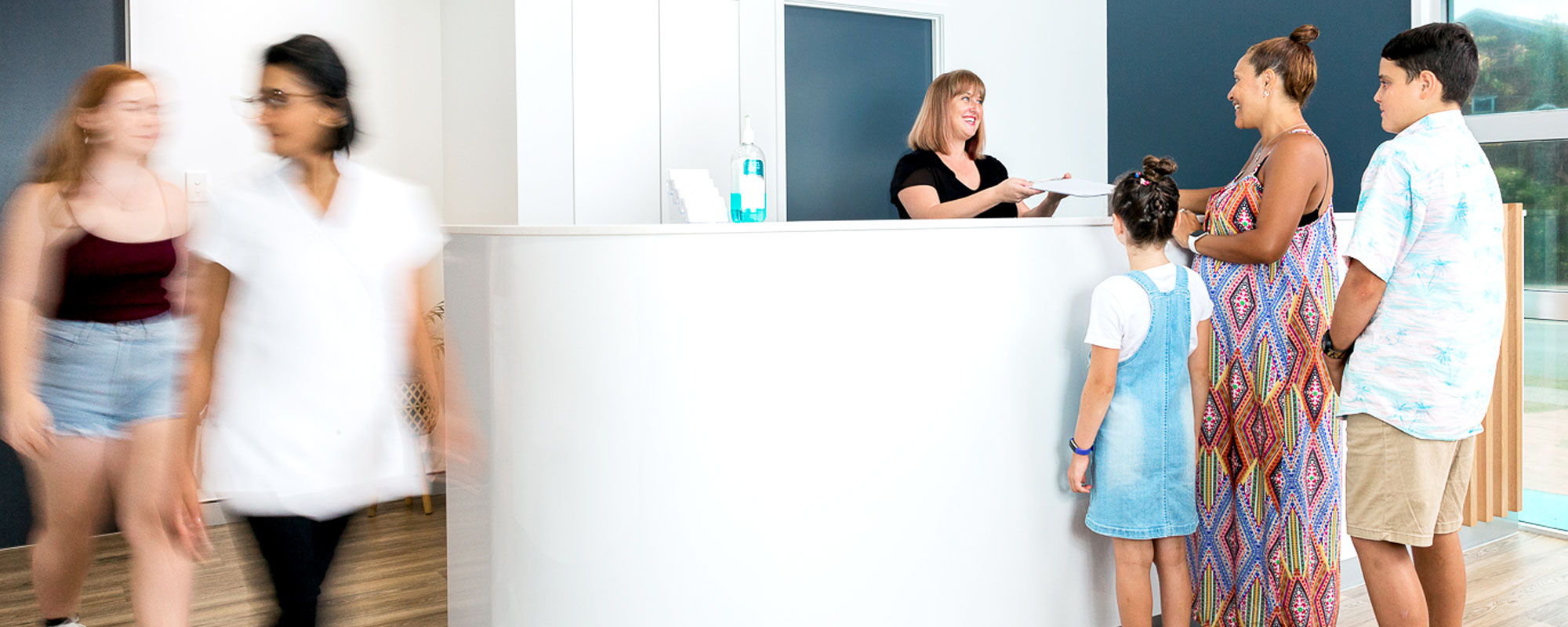 Local dental clinics in Mooloolaba
Creating vibrant

smiles

for

healthy lifestyles
Trusted Family Dentists nearby in Mooloolaba
Affordable Dentists on the Sunshine Coast

Come and visit us at Mooloolaba Dental and Swell Dental. We have two locations in Mooloolaba, both along Brisbane Road.
A wide range of dental services on the Sunshine Coast are available to local residents and the many tourists who visit this beautiful beachside paradise. Services include general and cosmetic dentistry, child dentistry, as well as implant dentistry, teeth whitening, Invisalign treatments, and orthodontics.
If you're looking for an affordable family dentist nearby in Mooloolaba, the highly-qualified team at Mooloolaba Dental (formerly Fenton Dental) and Swell Dental by Mooloolaba Dental would love to help you!
The full list of specific, local dental services is available above, from the 'Services' drop-down menu
Main services available from our Sunshine Coast Dentists
We have an extensive range of Sunshine Coast dental services to pick from.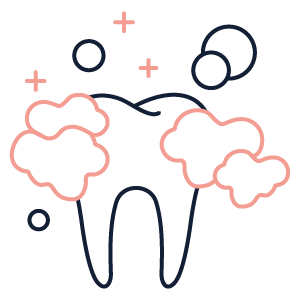 General Dentistry
We offer a number of General Dentistry services. Fissure Sealants, Gum Disease Treatment, Missing Teeth, Mouth Guards, Occlusal Splints, Preventative Dental Care, Teeth Removal and Wisdom Teeth Dentists.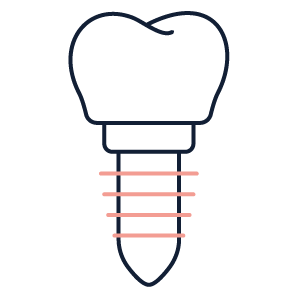 Same day crowns
With CEREC from Sirona, the way to a dental prosthesis is now more pleasant than ever courtesy of out Mooloolaba family dentists.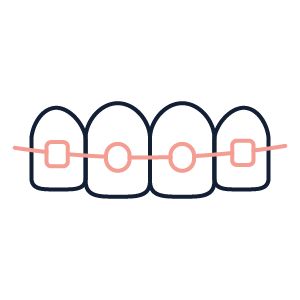 Cosmetic Dentistry
Let us help you look and feel your best. We offer dental bridges, natural coloured tooth fillings, orthodontics, porcelain veneers, porcelain crowns, root canal treatment and tooth whitening.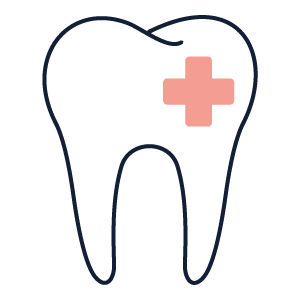 Emergency Dentistry
Having an issue with your teeth sporadically can be a major inconvenience. We offer Emergency Dentistry to help get your teeth back to looking as they should.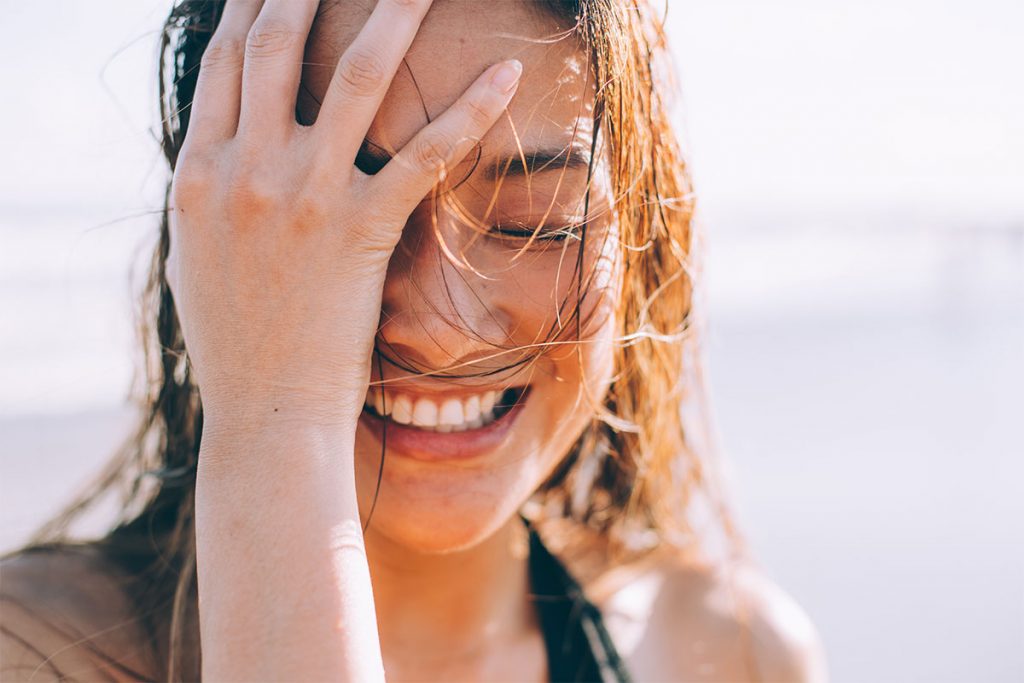 Centrally located family dentists, nearby Alex Heads, Mountain Creek and Kawana
Our two local dental clinics are only 8 minutes from the University of the Sunshine Coast and the Maroochydore CBD.
Our central location in Mooloolaba creates convenience for all lifestyles, from students and young professionals, through to families and seniors.
Benefit from superior dental care carried out by some of the best dentists Sunshine Coast has to offer! Contact Swell Dental or Mooloolaba Dental today to find out how we can help you.
Read our Sunshine Coast Dental Clinic Reviews
I couldn't recommended this practice more highly! Needed urgent help with a tooth after hours and they did everything they could to help. Absolutely amazing people!
Just passing through as a tourist, Julian who stayed late and did an excellent job of treating a difficult root canal. He was caring, meticulous, very professional and friendly. I'm very grateful to him.
Had two crowns done recently and was completely blown away by how good they looked. Seriously impressed by how they come up, so happy! Julian and Sabrina are a delight. Highly recommend.
Our local dental clinics in Mooloolaba accept all major health funds including