Are you looking for a new family dentist?
Are you looking for a new family dentist?
Whether your are searching for a dentist for your family, or just for yourself, you should always treat this as a long-term proposition. Seeing the same dentist over a long period of time provides you with a consistently higher level of service, commonly referred to as "continuity of care", that cannot be matched by chopping-and-changing dentists every few months, or every other year.
Why Choose Us as your New Family Dentist
Mooloolaba Dental and Swell Dental are staffed by hardworking teams of dental professionals.
Both of our Mooloolaba family dental practices are located not far from Alex Heads, Mountain Creek, Kawana and Maroochydore, along Brisbane Road.
Take Advantage of Dental Treatments which Span the Spectrum
Our affordable dental Sunshine Coast services span the gamut of general and cosmetic dental treatments Mooloolaba child dentists (such as teeth whitening and Invisalign treatments), as well as, children's dental services. Mooloolaba Dental also offer dental implant procedures and, when they can be accommodated, same-day emergency dental appointments.
As well as emergency coverage, you can rely on general and cosmetic treatments carried out to the highest standards. With the best ongoing family dental care provided as standard, you can enjoy peace of mind regarding your family's dental health.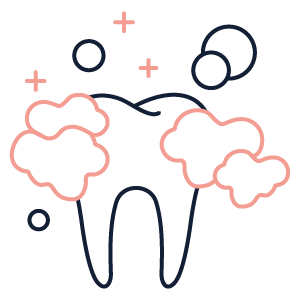 KIDS DENTIST TREATMENTS
Children's teeth and gums need special attention as good habits instilled at this age will last a lifetime. Our Mooloolaba child dentists are second-to-none and well-versed in child dentistry treatments and in dealing with children of all ages.
Have you got adolescent kids? If so, you might want to think about teeth alignment treatments like Invisalign (invisible braces). Especially for young teens, getting their teeth alignment fixed up at the right age can set your kids smile up for life, aside from boosting their self esteem.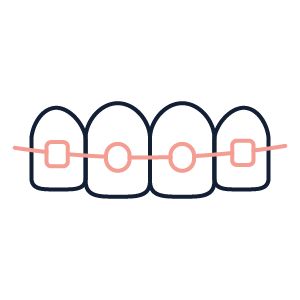 Cosmetic Dentistry
As far as cosmetic dental treatments go, many people now consider these a part of their lifestyle in this modern-age, so a comprehensive selection of these are available.
For instance, teeth whitening is now a very common practice. Our dentists recommend teeth whitening only be done by experienced professionals using the appropriate substances and methods.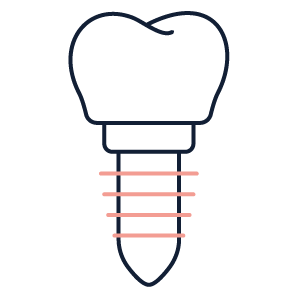 specialist dental treatments
Our Mooloolaba dentists near Alex Heads can also perform complicated dental treatments such as dental implants, wisdom teeth extraction, denture implants, root canal treatments and occlusal splints. There is a whole range of specialist dental treatment options available at both our affordable dental clinics.
If you're worried about gaps in your teeth, the latest procedures can make tooth gaps a thing of the past.
If you and your family play sports, you may wish to have a custom fit sport mouth guard made and fitted to prevent oral injuries from accidental contact.
General or Cosmetic Dentistry Services
Whether you are after general or cosmetic dentistry services, Mooloolaba Dental and Swell Dental can attend to all your needs. Contact us to enquire about a particular procedure you are interested in, or to make a dentist appointment.