About Fenton Dental Mooloolaba
Established in 1981 by Dr Mike Fenton, Fenton Dental is the longest established practice in Mooloolaba.
Fenton Dental has a hardworking team of experienced professionals who work within a Moolooaba family run and owned dentist practice. The team of local dentists provide a warm and caring environment for all dental patients, and offer a comprehensive suite of dental treatments for both children and adults. Services include general and cosmetic dentistry, orthodontics, implant dentistry, child dentistry, Invisalign treatments, and more.
The practice was originally established on River Esplanade but moved to our current Brisbane Road location in 1992 when the car parking became a major issue.
Now there is always exclusive, free patient parking available behind the surgery.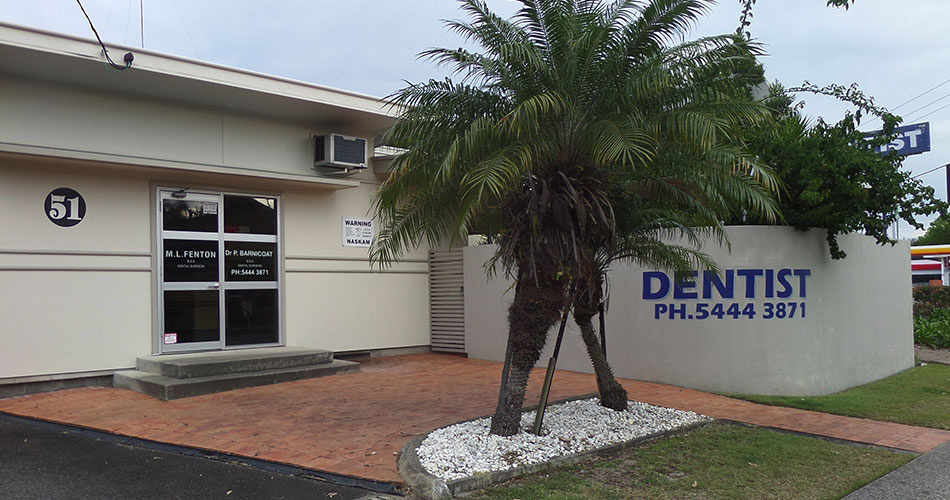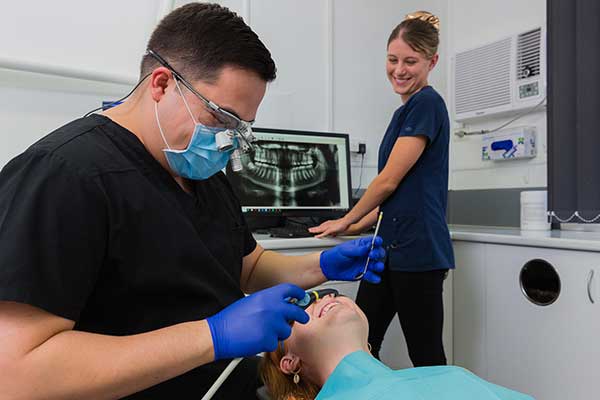 Emergency Dentist Mooloolaba
Need an emergency dentist in Sunshine Coast?
Fenton Dental are your local emergency dental treatment clinic so if you need an emergency dentist nearby give Fenton a call!
Please submit your details below and we will be in touch as soon as possible.